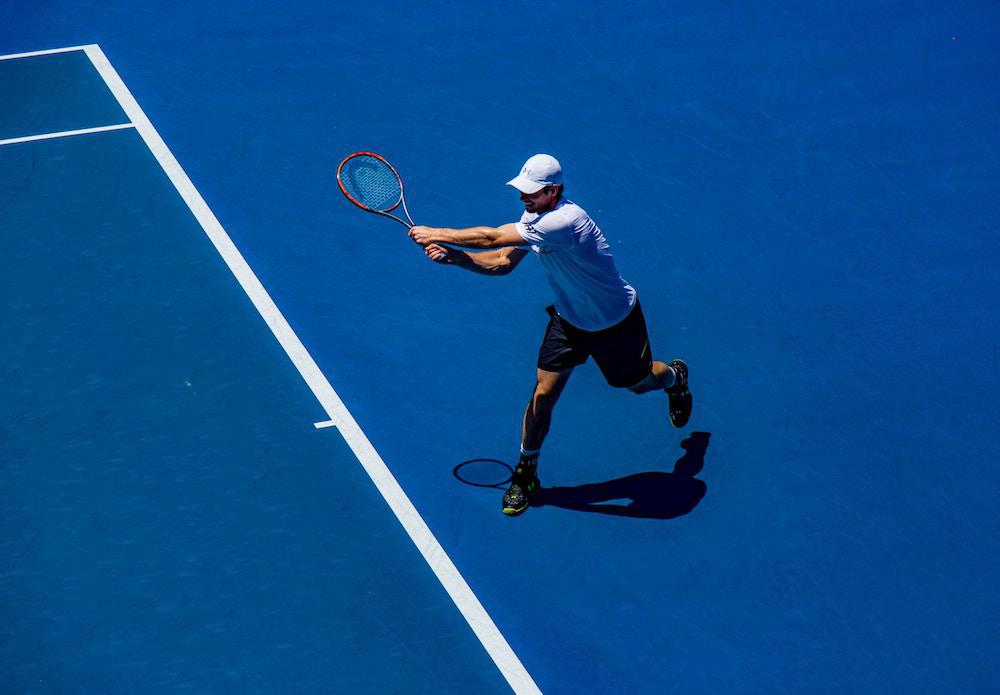 Your surgery, of course, takes center stage when it comes to repairing a shoulder injury or chronic (long-term) condition that's been causing you pain. But the post-surgery rehab process we design for you at Fix My Shoulder can mean the difference between healing and relapsing, or possibly even developing another painful shoulder problem following surgery.
It's your participation in, and response to, this rehabilitation program that helps determine when and how you should resume your sport. Several factors determine what we include in your customized rehab program and guide our expectations for your return to the activity you love.
Your injury matters
Generally, the complexity of your injury and the surgical technique we use influence your recovery speed and return to sports.
At Fix My Shoulder, we take an arthroscopic approach in treating many shoulder injuries and chronic conditions that require surgical repair. Arthroscopy requires only small incisions, through which we insert a tiny camera to view your inner shoulder structures, as well as other surgical instruments as necessary to repair the damage.
Common arthroscopic procedures include:
Rotator cuff repair
Labral repair/removal
Bone spur removal
Ligament repair
Removal of inflamed tissue or loose cartilage
Repair for recurrent shoulder dislocation
Issues such as shoulder replacement or complex rotator cuff repair, however, require open surgery with long incisions made through skin, muscle, and soft tissues.
You can usually expect quicker healing and a faster return to sports after an arthroscopic procedure because of the small incisions and reduced trauma it causes to your shoulder structures.
Participation trophies awarded here
Your participation is required to make rehab a success. We design your rehabilitation activities based on the nature of your presurgical condition, the surgical approach we used, and your overall physical conditioning.
Your physical therapist receives instructions from your surgeon regarding your rehab, then builds a framework of exercises and other therapeutic strategies designed to restore strength, flexibility, and healthy range of motion to your shoulder.
This often includes therapies designed to relieve stiffness and limit discomfort, such as therapeutic massage. You'll also be given home exercises that are integral to the process. Plus, your surgeon stays in close contact with your therapist throughout your rehab and sees you periodically to monitor your progress.
Each step in your program builds upon the one before. Skipping physical therapy sessions, adding reps or weights not recommended for home exercise, or favoring your shoulder too much can impede your progress and stall your return to sports and normal activities.
Your therapist also guides you through activities and movements that mimic sports play. This helps gauge your level of recovery and gives us an opportunity to make sure you're practicing appropriate form as you run, swing, throw, or stretch for that layup.
Playing by the rules
We won't put you in the game before you're ready, or keep you on the bench longer than necessary.
When it's time to return to your sport, expect a gradual progression back into full activity. We give you complete and detailed instructions about how to train, what activities you're permitted to do and when, and how to level up to your full potential.
Following our guidelines during all phases of shoulder surgery recovery and rehabilitation can get you back in the game sooner and ensure that you're strong enough to play.
If you're experiencing shoulder discomfort during your sport, or at any time, call Fix My Shoulder or schedule an appointment online.