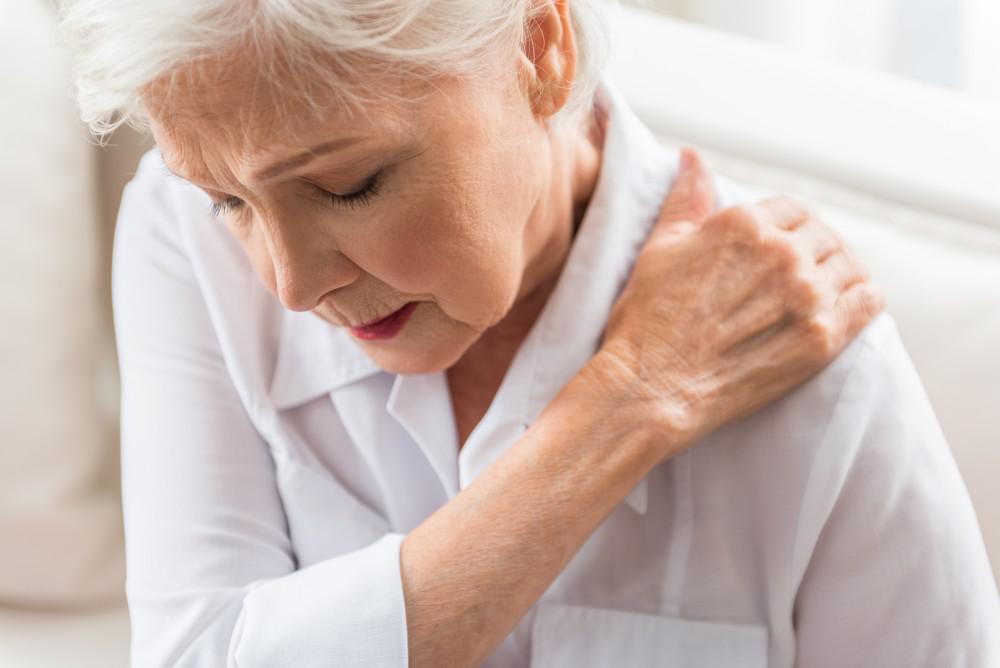 It's no exaggeration to call arthroscopic surgery one of the greatest advances in orthopedic medicine in this century. From worn-down knees to painful shoulders, this technology gives us the ability to take a look inside your joints, diagnose the problem, and treat it, all in one minimally invasive procedure.
As our name implies, Fix My Shoulder is here to help our patients in the Houston, Texas, area overcome shoulder problems of all kinds using the latest and best techniques. Under the expert guidance of orthopedic surgeon and shoulder specialist Dr. Mufaddal M. Gombera, our team works hard to help you wave goodbye to shoulder pain.
If you're suffering from chronic and nagging shoulder pain, here are just a few of the amazing benefits of shoulder arthroscopy.
Shoulder pain 101
Take a moment to consider the incredibly wide range of motion your shoulders enjoy — whether you're scratching your back or throwing a ball. This amazing ability does, however, come at a cost. To achieve this wide range of motion, your shoulders are made of shallow and inherently unstable ball-and-socket joints.
While your shoulders are designed to withstand quite a bit, problems can develop, including:
Rotator cuff tears
Labral tears
Shoulder impingement
Shoulder dislocation
Frozen shoulder
These conditions arise out of both repetitive use and acute injuries. No matter how they come about, addressing the resulting shoulder pain is your top priority.
Enter arthroscopy
The advent of arthroscopy has opened up a wide range of possibilities when it comes to diagnosing and treating shoulder problems. If you're experiencing pain in your shoulder, our first order of business is to locate its source.
After a thorough review of your symptoms and a physical exam, we typically order advanced imaging (X-rays, MRIs and CT scans) to help us get a better look at what's going on inside. And while advanced imaging sheds important light, there are times when we need to take a firsthand look at the problem in order to properly treat your shoulder pain.
With shoulder arthroscopy, we make a very small incision through which we thread an arthroscope, a tiny camera that provides us with a high definition, 3D view of the inner structures in your joint. This technology allows us to avoid opening the area up wide, which would create considerable collateral tissue damage in the process.
Once we have a better idea of what we're dealing with, we decide if a repair is needed and also whether we can perform it arthroscopically (we usually can). Once we proceed with the arthroscopic surgery, we make additional small incisions and insert specialized tools to perform the operation.
Using this technique, Dr. Gombera can:
Repair your rotator cuff
Remove bone spurs
Repair or remove your labrum
Repair damaged cartilage and ligaments
Repair a shoulder dislocation
Indeed, there's very little that we can't achieve with shoulder arthroscopy.
More benefits of arthroscopy
By now, you can probably see why arthroscopy is our preferred technique for addressing shoulder pain. It allows us to minimize our "invasion" into your body, and this provides you with amazing benefits, such as:
Faster recovery time due to minimal tissue damage
Less blood loss
Reduced risk of infection
Less pain overall
The bottom line is that shoulder arthroscopy offers a far less bumpy path to healing and allows you to regain use of this important joint as quickly as possible.